Discussion Starter
•
#1
•
It's cold and snowy out and I'm bored.
Well, the riding season is over for me, and although I only managed around 5,000KMS this season, there were lots of memorable riding and R6MN moments for me.
Here is a sampling (some are reposts)
Started out same as any year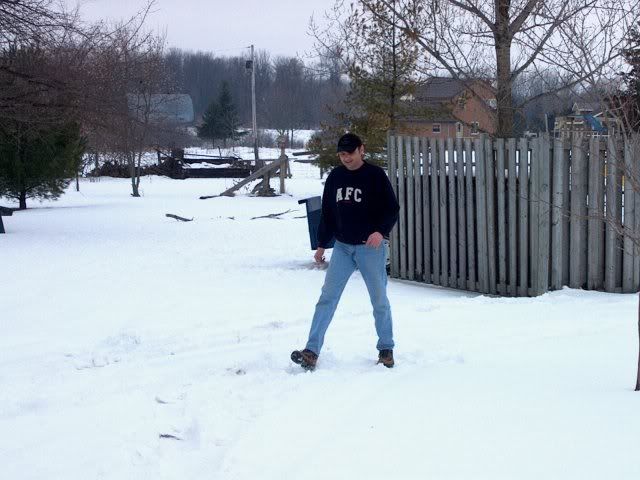 Managed 2 trackdays this year, ma and pa AFC even came to one of them but left shortly after they got there, my mum was a little afraid for me :shrug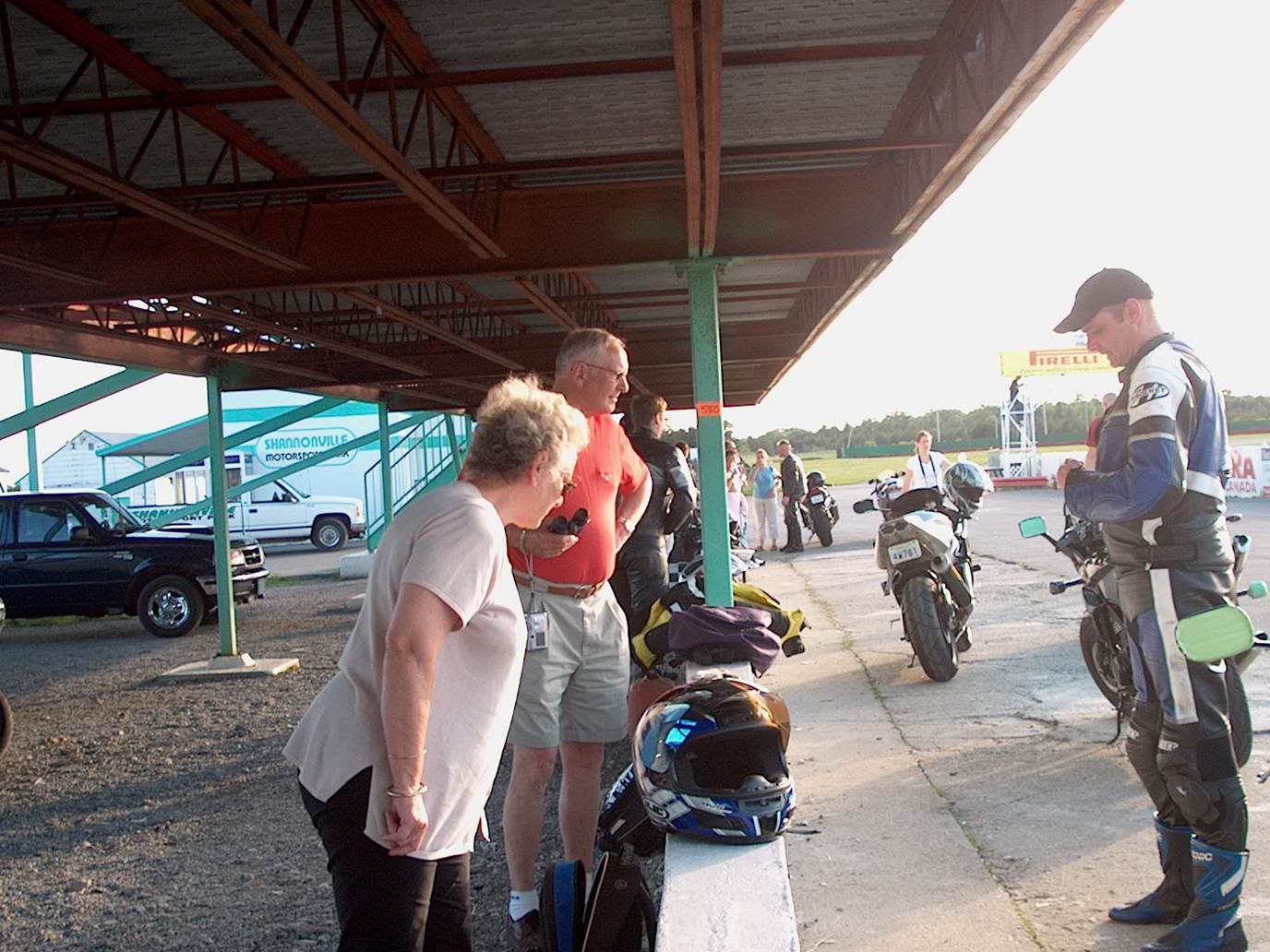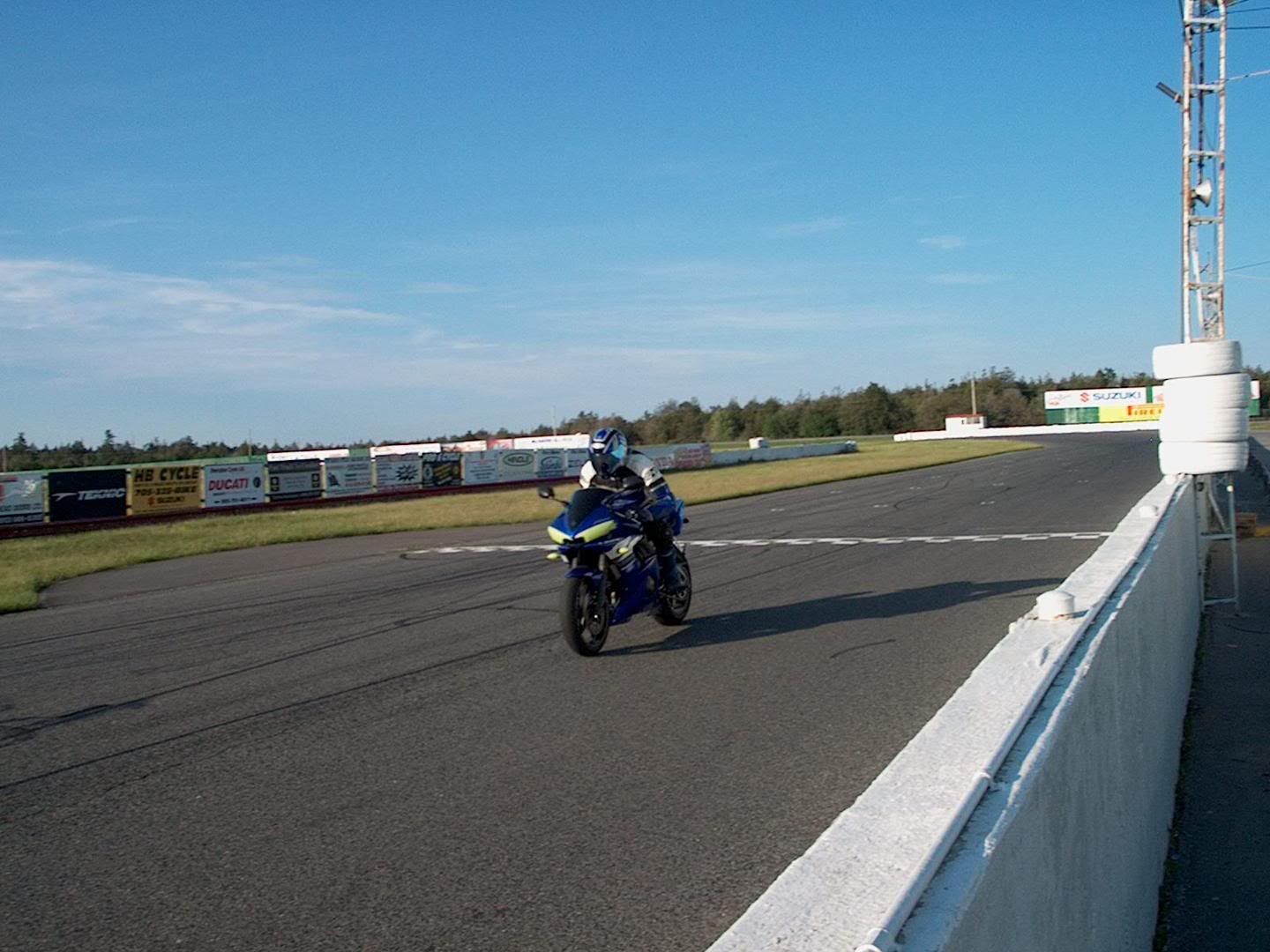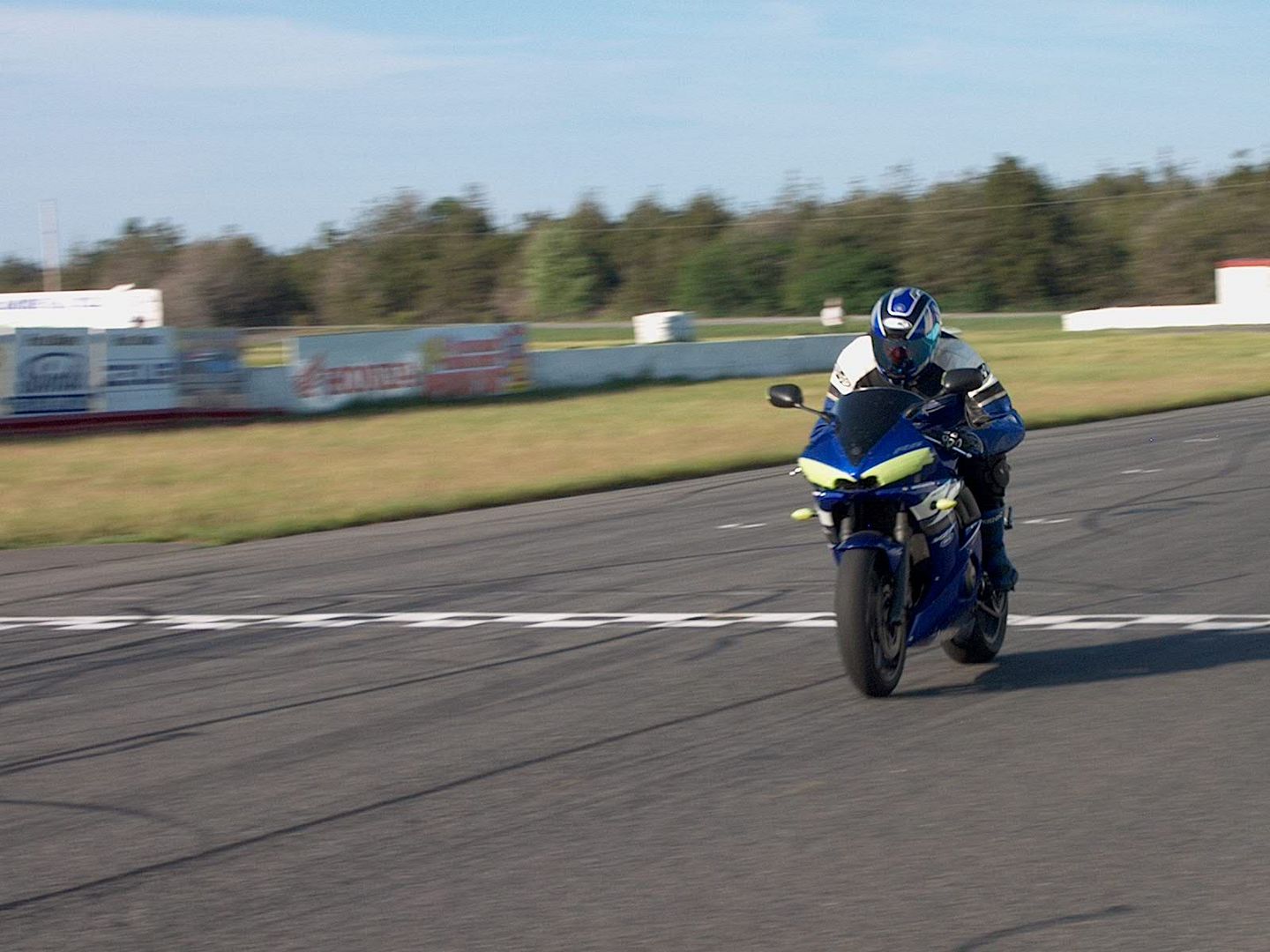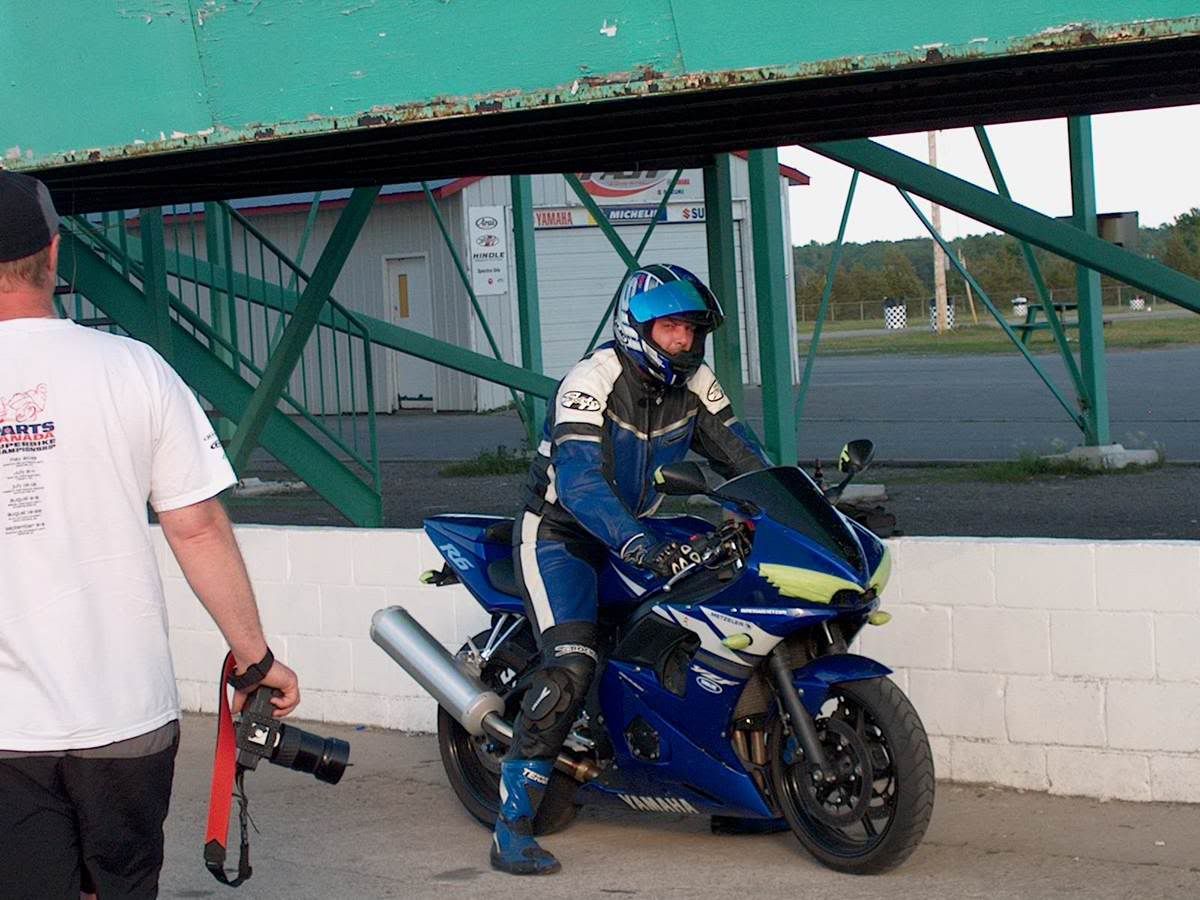 Yamaha Canada had a R-series appreciation day again this year. I got some track time, sat on Rossi's bike and met some cool people.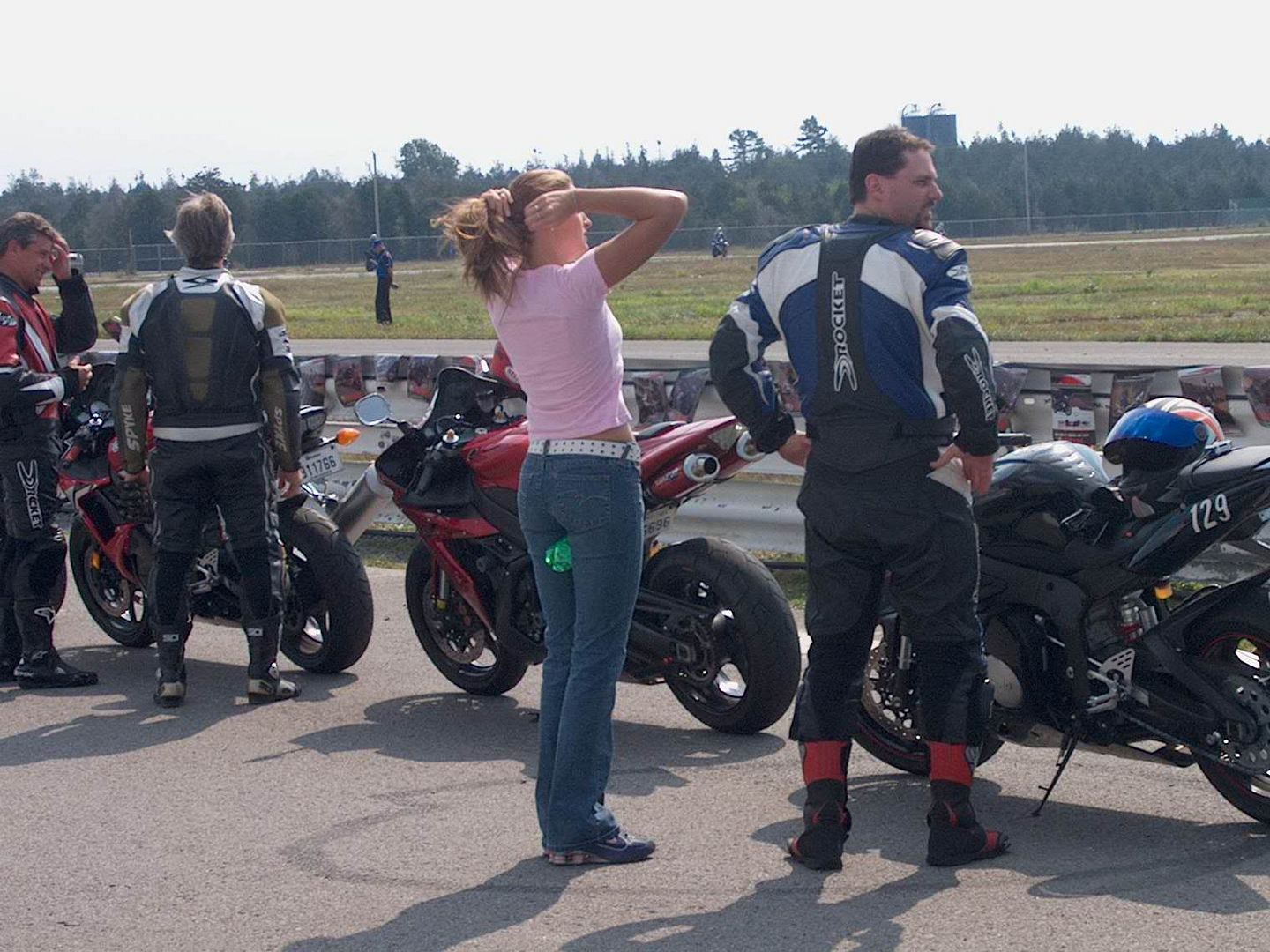 (Frank Trombino backing it in)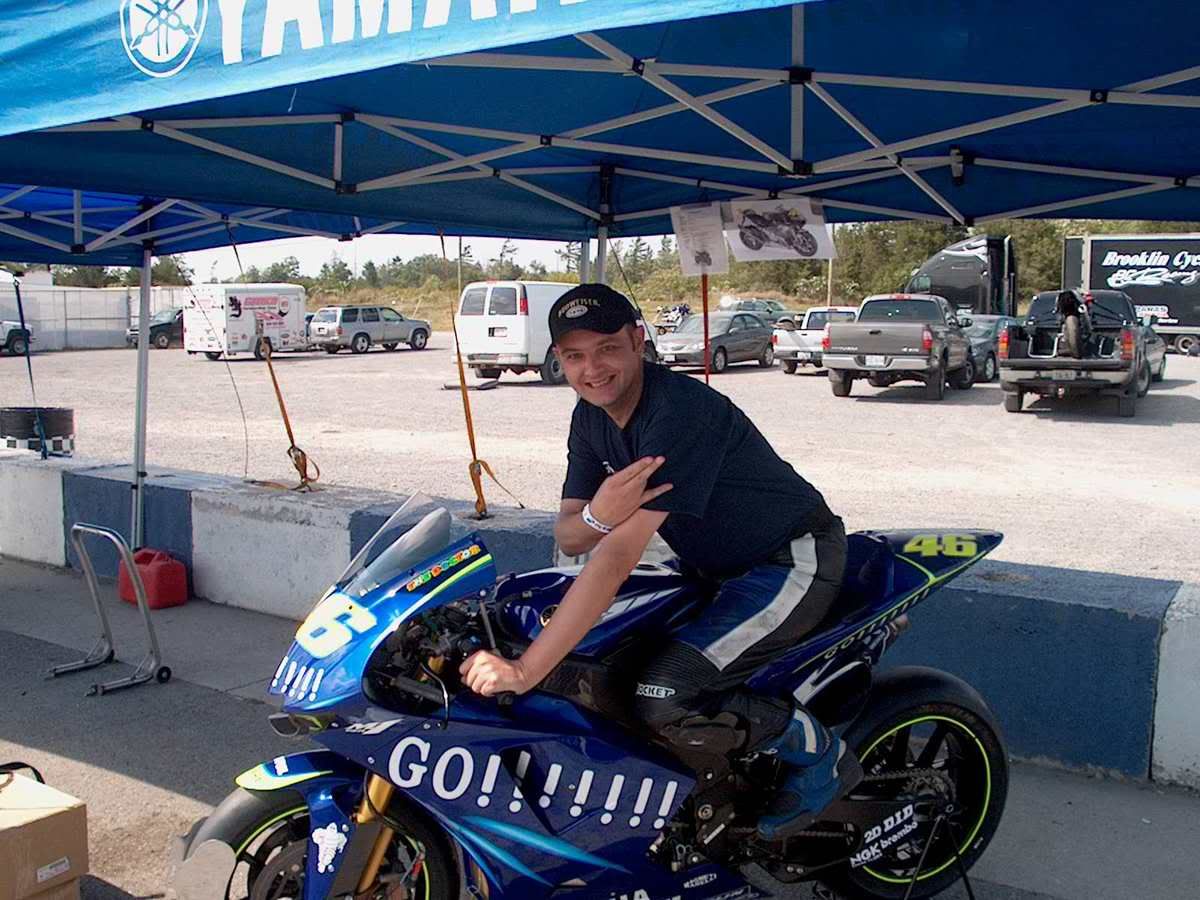 There was the time I took my buddies Honda 50 for a toot around his yard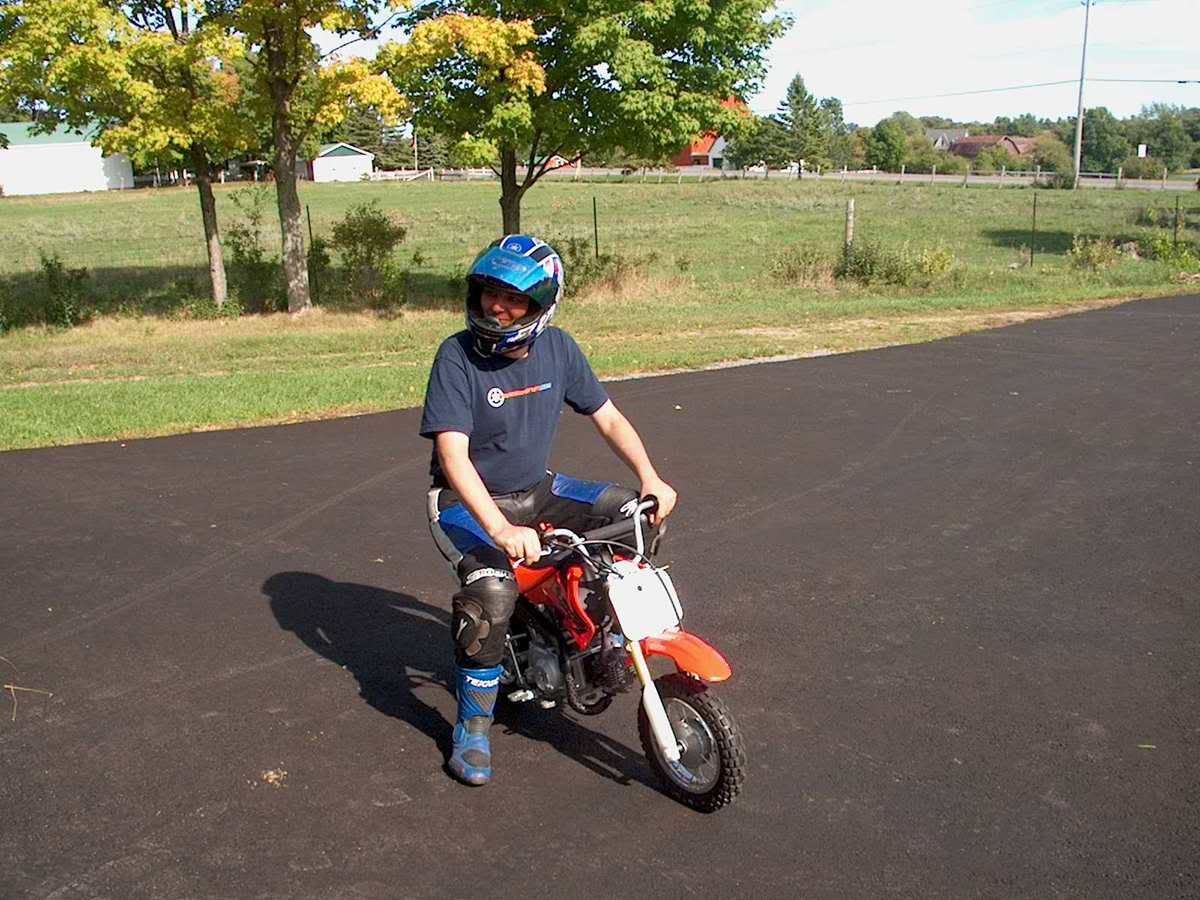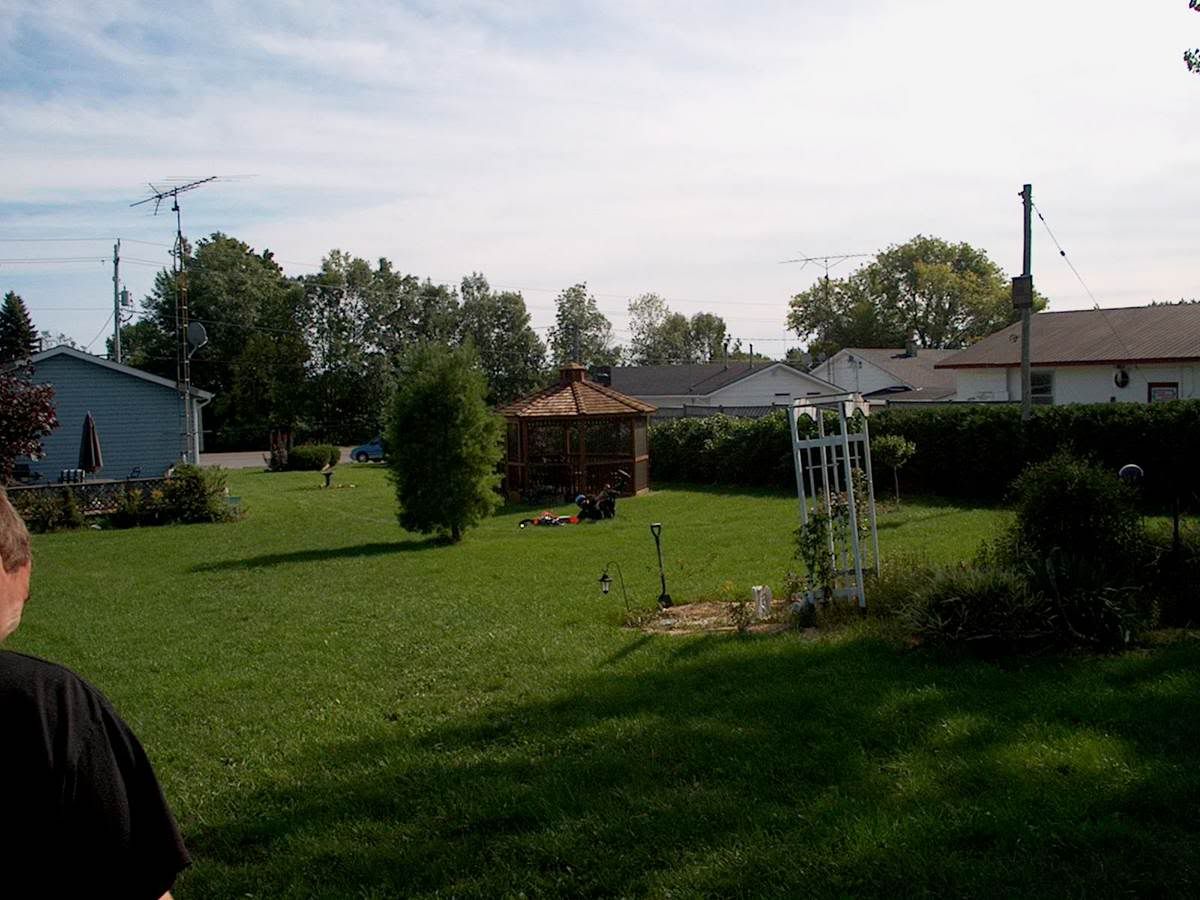 Assorted rides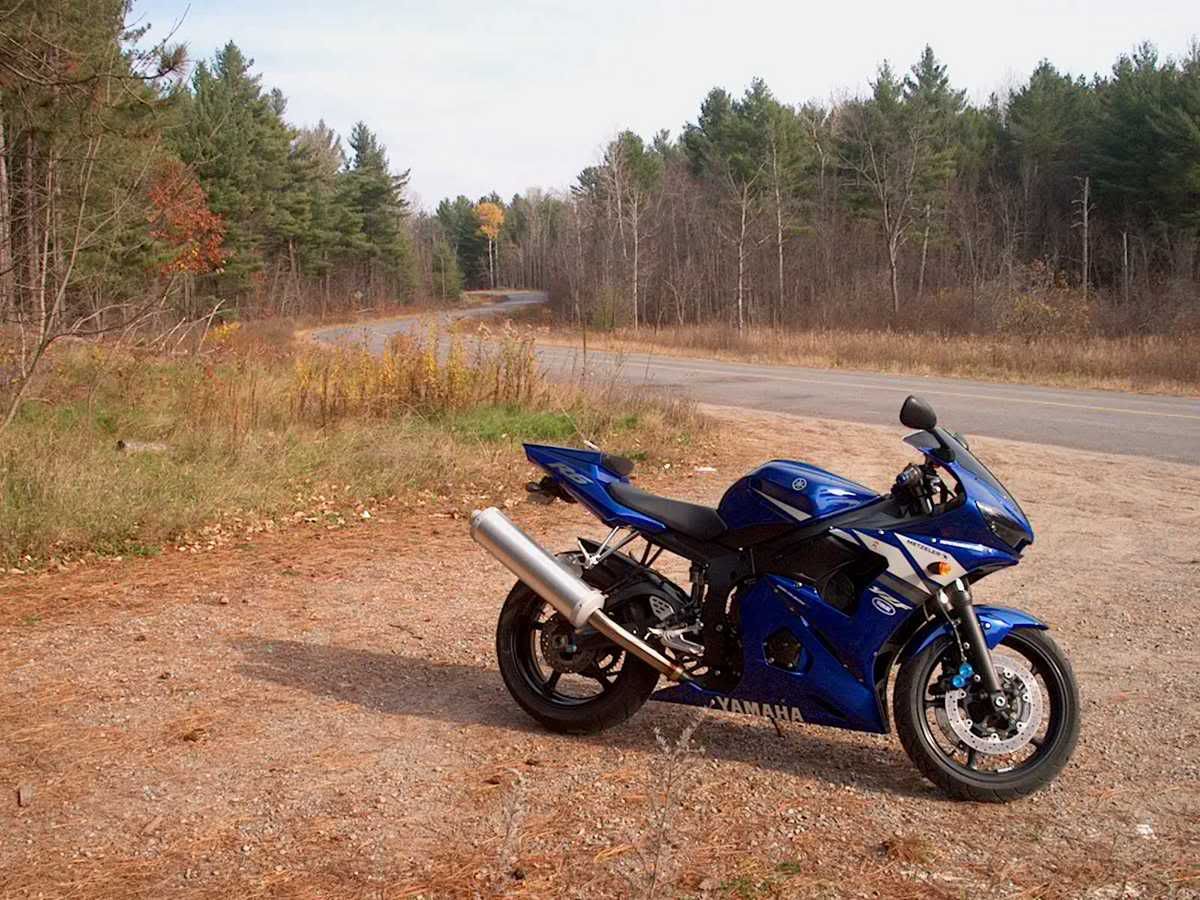 Ill probably post some more, but there's a few for now.