Discussion Starter
·
#1
·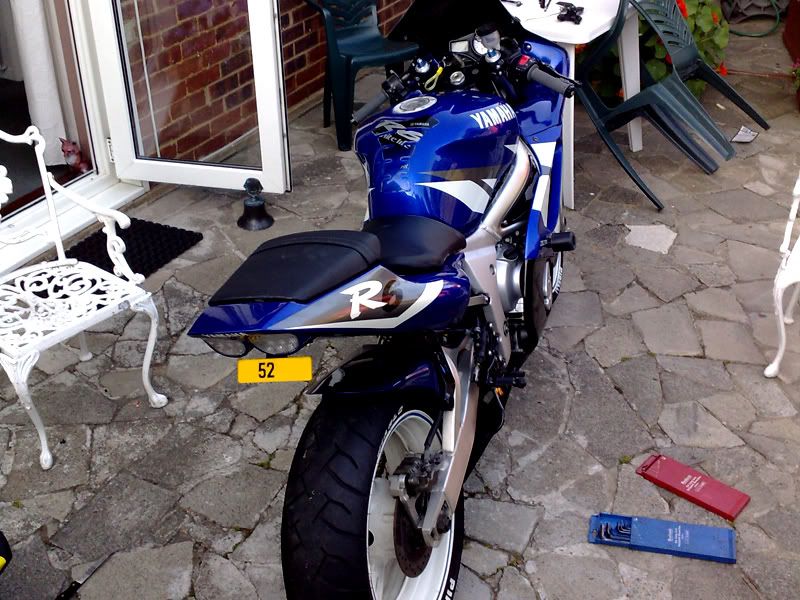 Still lots to do, but I'm getting there. :thumbup
I have a few questions...
I have the famous 2nd gear problem... I also have a spare 04 engine and a spare 99 engine (both gearboxes are fine). Which should I use? Can I fit the 04 box easilyenough?
What front end is best to fit onto the R6? I want USD's! R6-R? RR? R1? B1H?
Comments welcomed...