Discussion Starter
·
#1
·
What is your name: Ray Sydnor
What is your Email Address OR Contact PH #? :
[email protected]
What is your City? : Columbia
What is your State? :MD
What is your Zip code? : 21045
Hey guys I have for sale my 2003 SRT-4. The car is in perfect condition. I need to take some recent pics because the car was just completely re-built. The motor is re-built, the turbo is completely brand new and re-built with less than 500 miles, and the dtec is brand new.
Exterior
Black Housing Headlights
Sylvania Turn Signals
Painted Side Mirrors
Rolled rear bumper
Gloss black trunk lid only the rear part not top
Rolled Rear bumper
6000k HID kit
Wheels and tires
OEM Rims
Falken Tires
Kosei K1 wheels
M&H Slicks 8.5x24.5x15 w/tubes
Interior
Aeroforce Scanguage
Personal Steering Wheel w/quick release
Dual Pillar Pod
Aem Wideband
Autometer 30/30 Gauge
Turbo Timer Mounted in Tray
Suspension
BC Coilovers (less than 500 miles)
New OEM Passenger Side Axle 3000 miles
APX Howell Front Strut Bar (Silver)
PWERKS Tri Point Rear Strut Bar
Tranny
Southbend performance stage 3 clutch w/ steel flywheel
Mopar Short Throw Shifter
FTP Racing Tranny mount
FTP Racing Traction bars
Engine
Blitz Electronic Boost Controller
Modernperfomance FMIC
Ported Intake Manifold
Showparts.net Polished Injector Cover
2005 ECU
AGP Dog Bone Motor Mounts
PTP Checkvalve
Custom Catch Can
Custom ColdSide Intercooler Pipe
HKS SSQV Blow Off Valve
Custom Turbo Charge Pipe
Garret 50 Trim Turbo with .63 a/r
PTP CheckValve
Napa 180* Thermostat
DEI Heatwrap
AGP Oil Feed
AGP Oil Return
Kinetic Manifold
Kinetic o2 housing
Tial Wastegate (13psi spring)
AGP Open Dump Tube
Maxxfab 3" Turboback Side Exit Exhaust with HIGH FLOW CAT.
Needswings dump exhaust (track exhaust)
N2MB WOT Box w/2step
DCR Timing Belt
DCR Timing Belt Tensioner
DCR Big filter kit
DCR top end oil flow modifier
Fuel
RC 750cc injectors
Ripp Mods Fuel Return Line
Walbro 255 Pump
2003 Shraeder Valve Rail
AGP SCT Flash engine management software
Extras
Complete Nitrous Kit... (never used or installed)
Full set of 2004 oem axles
Manual Boost Controller
$14,500 OBO I would like to be as close to that number as possible there is well over that invested in parts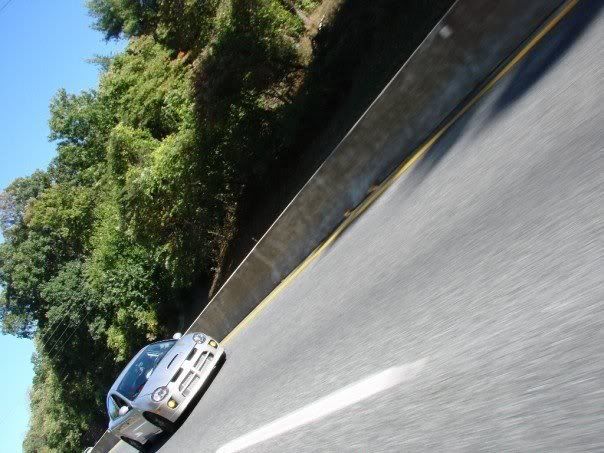 80,xxx but the motor is re-built with less than 3,000 miles, the coils have around 500 miles, the turbo 500 miles, dtec is brand new, tract bars brand new, I mean most of this car is brand new. I have receipts for over $5000 in work in the last month, without labor.