Discussion Starter
•
#1
•
Beginner RIDE!:nana
This Sunday 10/19
Meet at Starbucks!
395 and Clearwater
Kennewick
Right after CoFFee! Kick Stands UP! at 10:15<<<
Meet Wistrick and others at Starbucks @ 11:00AM
We are riding SOUTH. 'SPEED LIMIT' as this is a Beginners ride.
We plan to be gone most of the day and be home before Dark.
'Mom said'!
Be Fueled and ready to go! Fuel stops every 150 miles or less.
Bring folding money, some places dont take plastic.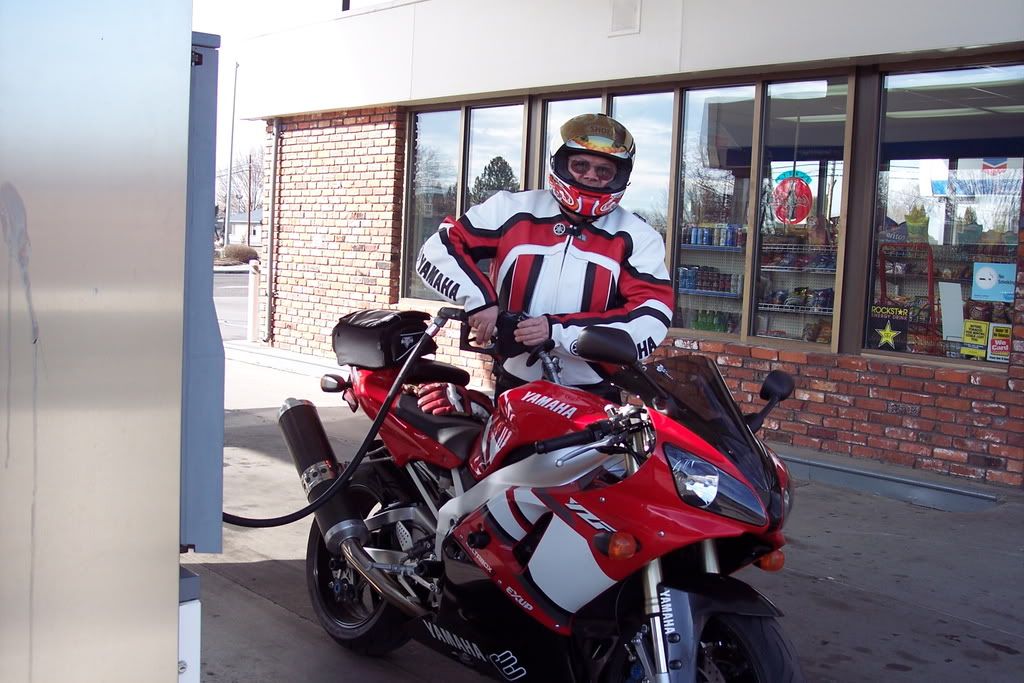 BEGINNERS Encouraged! Everyone Welcome!
DRESS WARM!!!